The Latest Update!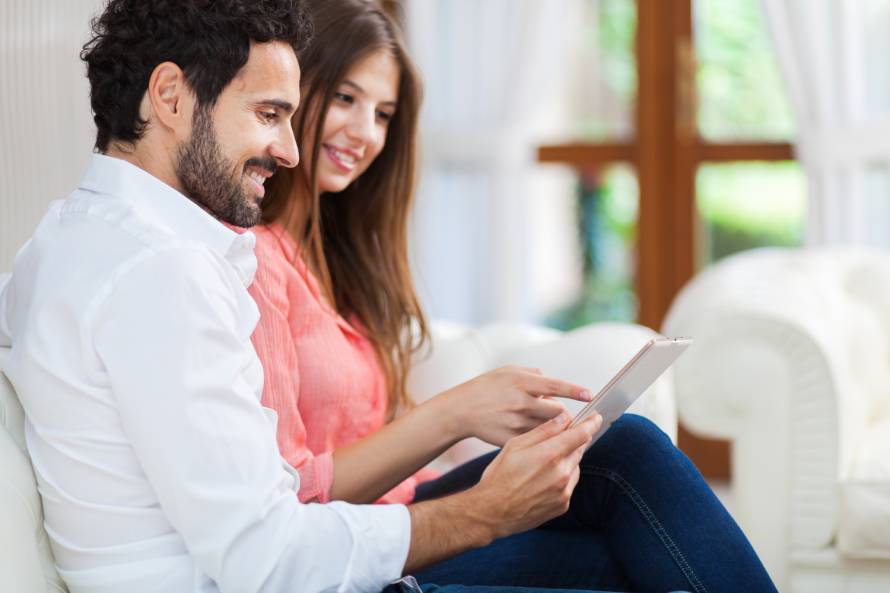 In the latest Covenant Eyes update, we've added a new feature called the "Honesty Feedback Loop." When you tell a friend a detail about a tempting situation or a thought that you had that you're worried about, the friend will give you feedback on whether they think you should have done something differently.
Yes, it's a little awkward to have a friend tell you if you have done something, but the feedback loop is a great way to get honest feedback from someone who cares about you and has your best interests at heart.
Another improvement we've made to Covenant Eyes is that we've made it so the app only runs in the background when you're not using your phone. This means that you can use your phone for other tasks while Covenant Eyes is running.