New Update!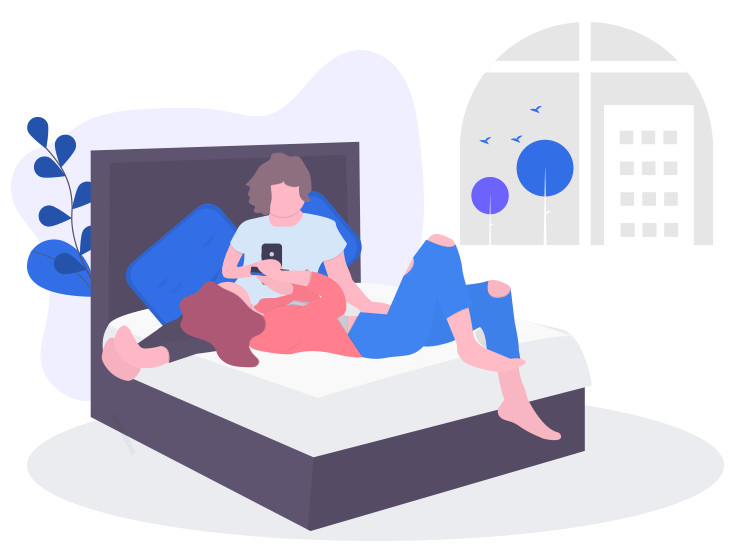 Covenant Eyes has released their latest update, which includes the following changes:
Users can now choose to "Hide Pornography" from their browsing history.

Users can now set an age filter for the Covenant Eyes website.

A new filter was added to filter Covenant Eyes notices based on the user's child's age.

Fixed an issue with the location of on-screen keyboard on Android

Added a new setting for "Ignore on Lock screen" on Android.